The Fraternal Order of Police of Ohio, Inc. has partnered with some providers to offer benefits to our membership. Participation is voluntary, but encouraged.
Aflac Personal Finance Protection

FOP membership pricing on a number of different policies all designed to help you directly cover daily living expenses, deductibles, co-payments and other out of pocket expenses due to illness or accident. Aflac's mission is to assist you with your bills so that you can focus on what means the most – getting better and taking care of your family. We provide PERSONAL service. Areas that we cover are:
-Accidents – can cover you and your family 24/7/365 for ANY type of accident on or off the job
-Cancer – Provides large cash dollars for treatment with an internal form of cancer – can provide help with some skin cancer
-Heart protection – Plan designed to help when a Heart Attack, Stroke, End Stage Renal Failure and other major conditions
-Hospital protection – Provides you help any time you are in the hospital
-Sickness protection – works in tandem with your current health insurance plan to help with office visits and hospitalization
-Dental insurance – No network of dentists
-Life Insurance – Term, Whole Life, Child protection
To find out more information, go to our website or call Rick Parks at 614-563-0010.
American Income Life Insurance
FOP of OHIO, in co-operation with American Income Life Insurance Company, a 100% Union Insurance Company, is pleased to announce that we are providing NEW benefits to make your membership even more valuable!
These benefits include:
$3,000 Accidental Death and Dismemberment Benefit at NO COST. (Double if FOP/OLC Member)
Health Services Discount Card which provides discounts of 10-60% on Vision Care, Chiropractic Care, Prescriptions, and Hearing Aids, at NO COST for your entire household.
Child Safe Kits – this valuable tool can provide information to the authorities if your child or grandchild should ever go missing.
And a Family Information Guide – this document helps families catalog important information such as beneficiaries, estate data, professional contacts and health records.
Please check your mail for the letter regarding these new benefits!
Once you return the response card, an AIL representative will set up a convenient time to deliver your benefits and explain additional insurance coverage available.
American Income Life is an international company licensed in 49 States, the District of Columbia, and Canada and is registered to carry on business in New Zealand. AIL is a large provider of supplemental benefits in North America. AIL has earned an A+ (Superior) Financial Strength rating from A.M. Best Company. (As of 6/11).
For more information, contact Anna Guido Rohrer; AIL Public Relations, at aguido-rohrer@ailife.com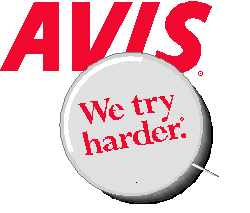 As a member, you're entitled to a wide range of services and savings from Avis. Before you request your next car rental please contact the FOP for the discount number, call Avis reservations at 1-800-331-1212 and ask for the discounted rate for FOP Ohio members, or log on to the website. Along with all the benefits of Avis' famous "We try harder" service, you also receive complimentary Preferred Service that enables you to bypass the rental counter and go directly to your car for a faster, easier rental experience. To enroll in the program, simply visit www.avisawards.com. Click on the Preferred Service tab and complete the online application. Be sure to add the Avis Worldwide Discount number to the application.
The Avis Worldwide Discount number (AWD#) is T166500. Please feel free to share the attachment with you members.
Along with all the benefits of Avis' famous "We try harder" service, you also receive complimentary Preferred Service that enables you to bypass the rental counter and go directly to your car for a faster, easier rental experience. To enroll in the program, simply visit www.avisawards.com. Click on Preferred Service tab and complete the online application. Be sure to add your AWD # T166500 to the application.

Beacon Financial Group (BFG) has been educating and administering benefits and financial services to individual state FOP's and law enforcement employees throughout the country for over 10 years.
These benefits have been negotiated for FOP members and are not available to those not associated with the FOP. You and your family members are welcome to take advantage of these customized services.
Benefits and services will include:
Complimentary Financial and Retirement Planning
Guaranteed and Simplified Issue Group Life Insurances
Long Term Care Insurance
Free Discount Prescription Cards
Health Insurance
Individual Term, Whole Life and Universal Life Insurances
Dental and Vision Insurance
Accident, Cancer, Critical Illness Insurances
College Savings Plans
Individual Life Insurance
Prescription Card
Beacon Financial Group offers the FOP of Ohio members the HealthTrans Access discount prescription card. This card helps people save 10% to 85% on the cost of brand and generic medications. The card also provides discounts of up to 75% on lab and imaging services.
The card is accepted at over 58,000 pharmacies nationwide, including national chains, regional chains, and local, privately owned pharmacies.
The card can be used by the entire family, and there are no limits on the number of prescriptions.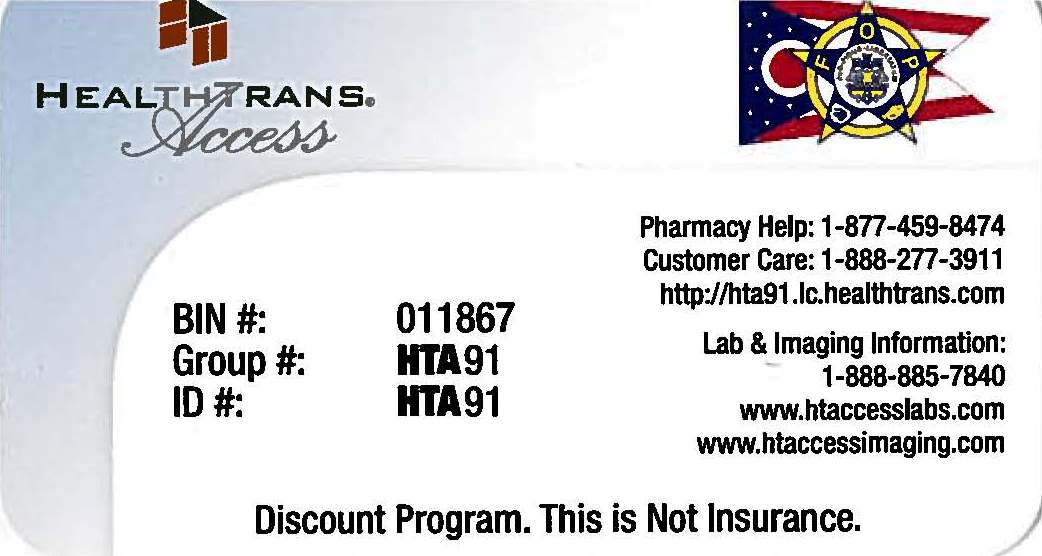 The National FOP and Calibre Press (the leader in law enforcement training) entered into a strategic partnership. The primary purpose of this unique partnership is to provide affordable street survival training solutions to all FOP members. For more information about this partnership and discounts available to FOP members, log into the National FOP website.
The FOP of Ohio, through American Hearing Benefits, offers many benefits and discounts. Click Here to go to the American Hearing Benefits website.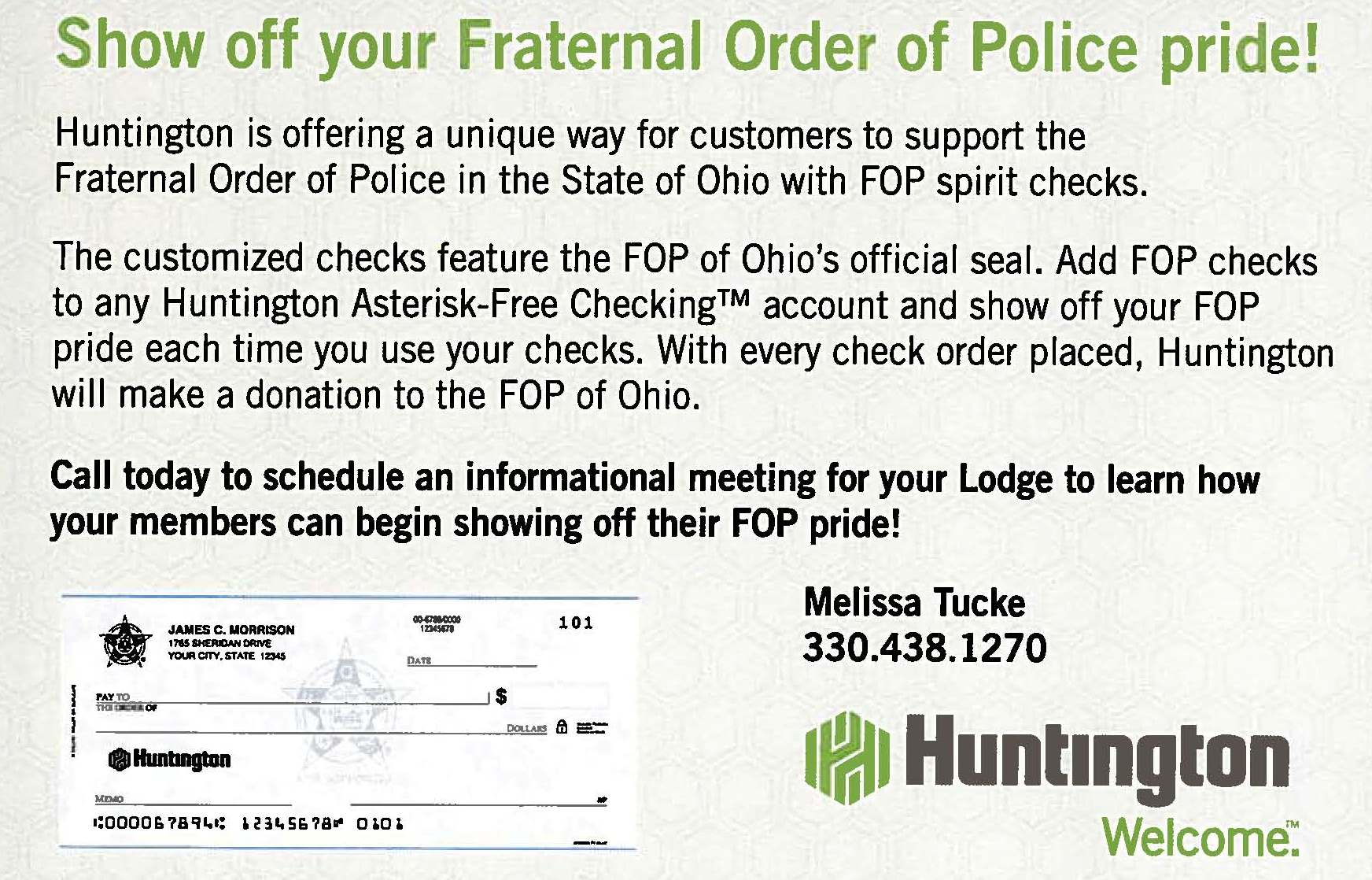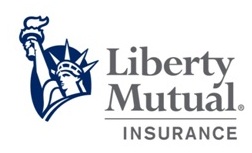 Exclusive Offer on Auto and Home Insurance
Get quality protection for your auto and home. Liberty Mutual is pleased to offer FOP of Ohio, Inc. members special savings and personalized coverage.1 Enjoy exceptional service your way: at a local office, by phone, online or via mobile device. We will help ensure you, your family and your valuables are properly protected. Click for a free quote.
Please call (800) 835-0894 for a free second opinion on your insurance.
1Discounts and savings are available where state laws and regulations allow, and may vary by state. Certain discounts apply to specific coverages only. To the extent permitted by law, applicants are individually underwritten; not all applicants may qualify. Please consult a Liberty Mutual sales representative for additional information.
The National FOP has an agreement with Nationwide Advantage Mortgage.
Telephone: 866.816.5143
Email: FOP@nationwide.com
Website: www.FOPAdvantage.com
Wells Fargo Home Mortgage provides great home financing options.
Options - Gain access to a wide variety of home financing choices
Selection - Purchase and refinance programs in conventional and jumbo loan amounts, including FHA, new construction & renovation loans
Flexibility - With innovative low down payment programs that provide qualified homebuyers financing options
Tap into your equity - Access the value in your home with a Home Equity Loan or Line of Credit
Experience - Work with a knowledgeable professional who is dedicated to providing outstanding service
Call me today for a complimentary consultation.
Stephen Edenbaum
Home Mortgage Consultant
886 Route 73 N.
Marlton, NJ 08053
Office: 856-810-2919
Cell: 609-472-1217
stephen.d.edenbaum@wellsfargo.com
www.wfhm.com/stehpen-edenbaum
NMLSR ID 54685

Through a parternship with YTB Travel, the FOP of Ohio can offer discounted travel to its membership and friends, and when you travel with YTB and the FOP, you help the FOP too. Visit the website and comparision shop. Help the organization that helps you.